Create a Recurring Passive Income Stream
Learn the exact process we've used to grow our niche sites to well over 1 million pageviews and $50,000 per month.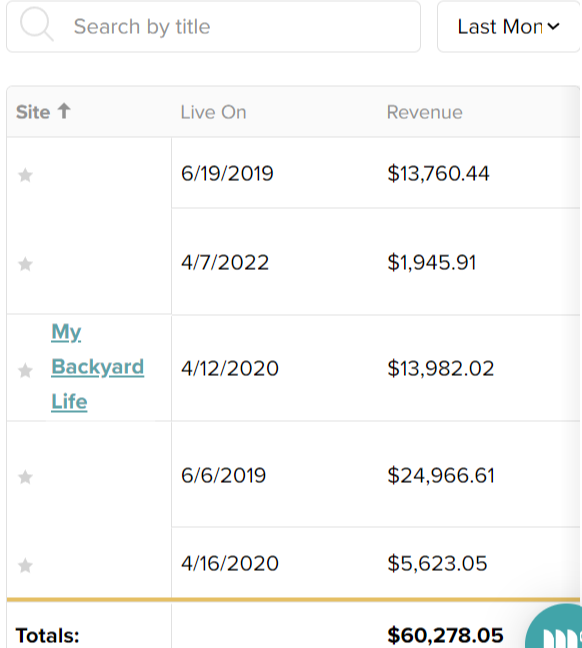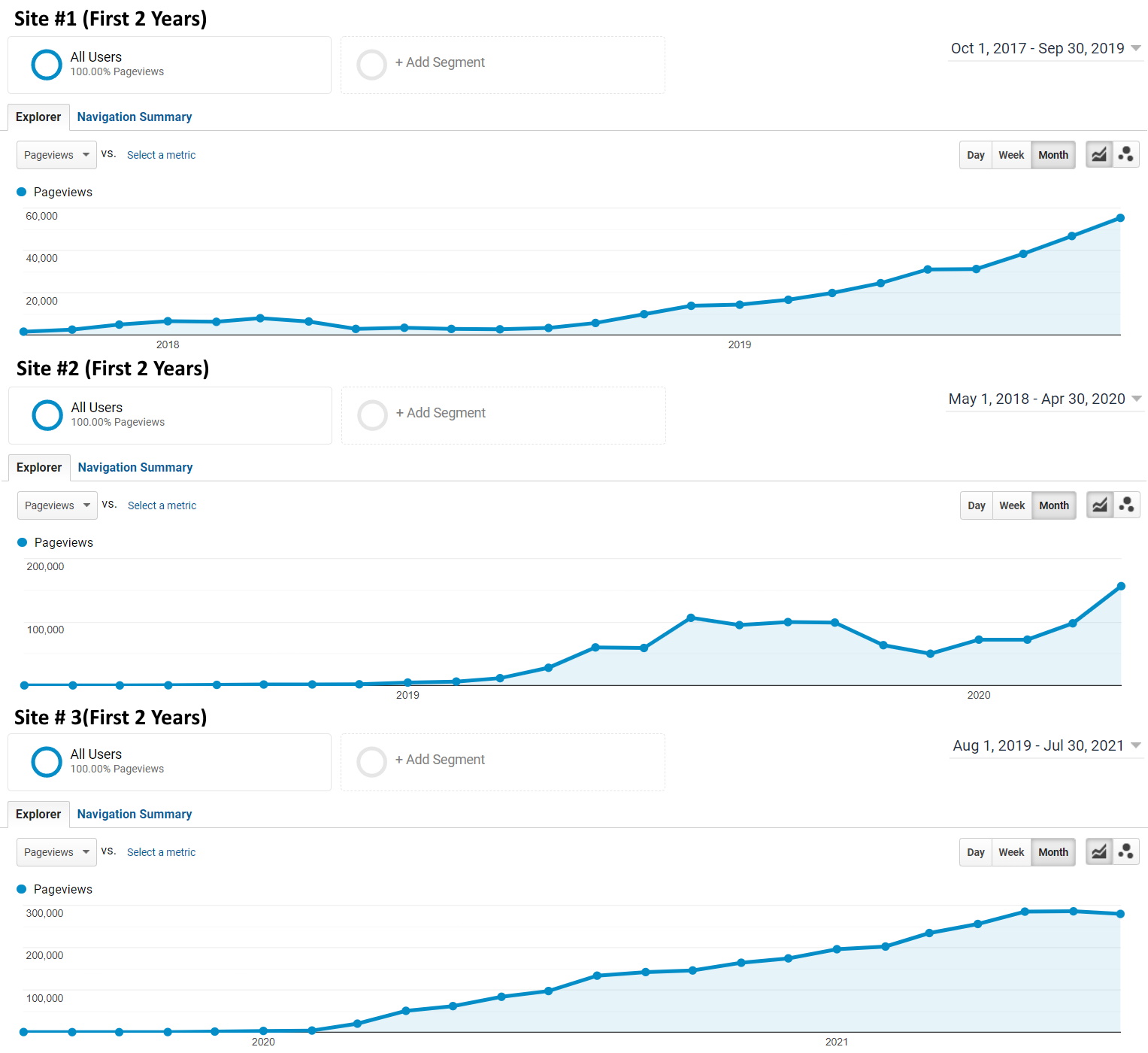 Grow Your Traffic Organically

Use our reliable, step-by-step process that we've used to consistently grow the traffic on every single one of our sites, with no paid traffic.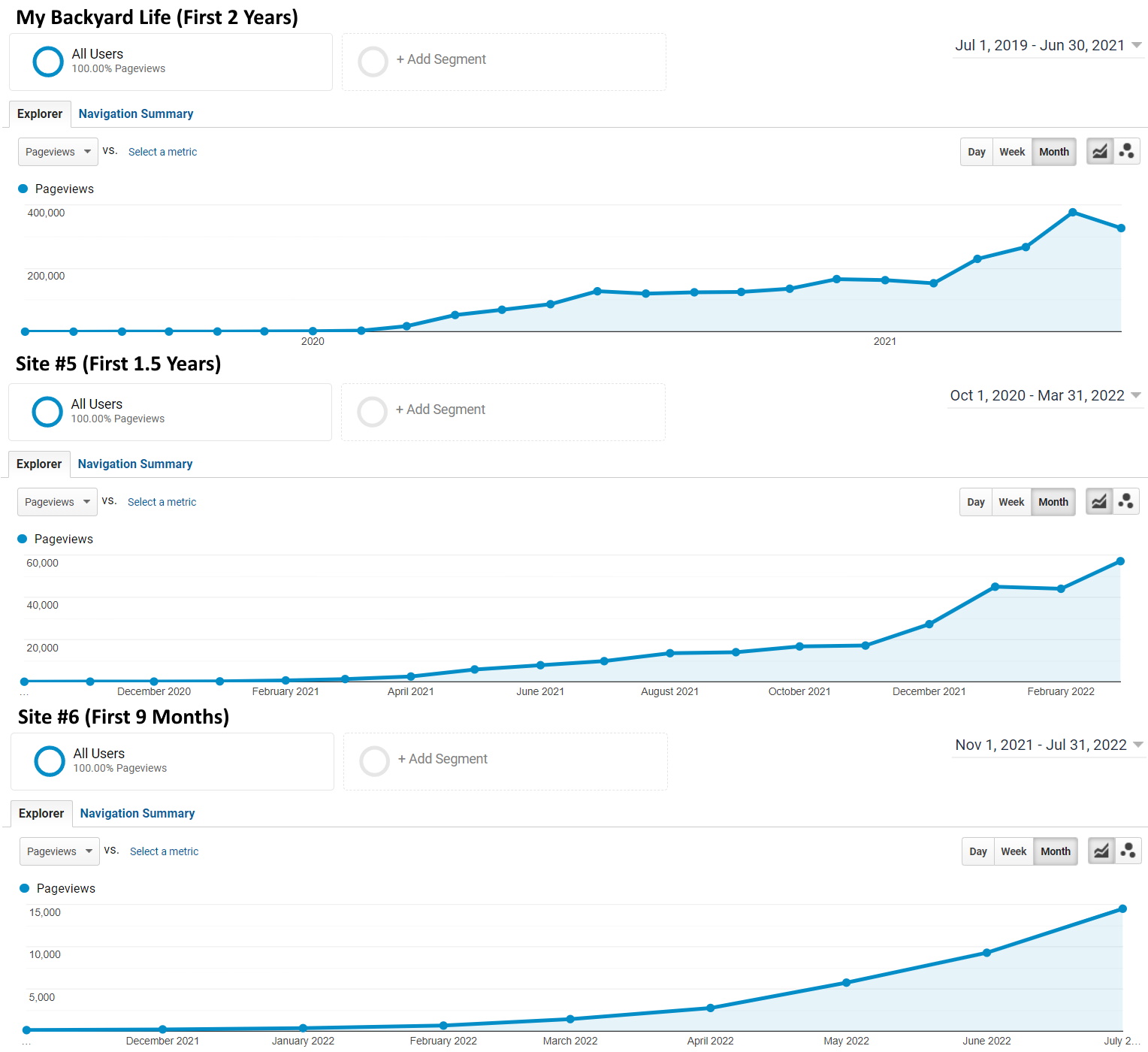 Learn From Our Case Study Site

See our exact techniques using real-world examples from our our case study site (site #6 in the image), which is revealed and analyzed throughout the course.




Learn How to Build Informational Niche Sites
Step by step, from niche selection to monetization
Learn using real examples from mybackyardlife.com, our case study site (revealed in the course), and a sample site built from scratch
Monetize with display ads, affiliate links, and digital products to create multiple income streams from a single niche site
No link building necessary
No dealing with customers
No managing employees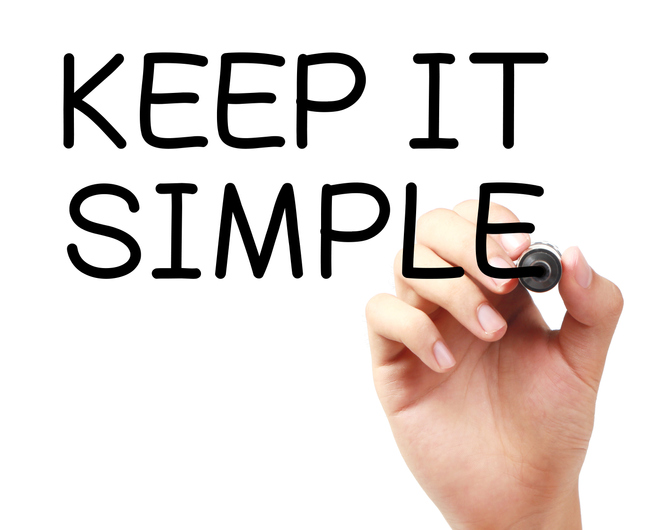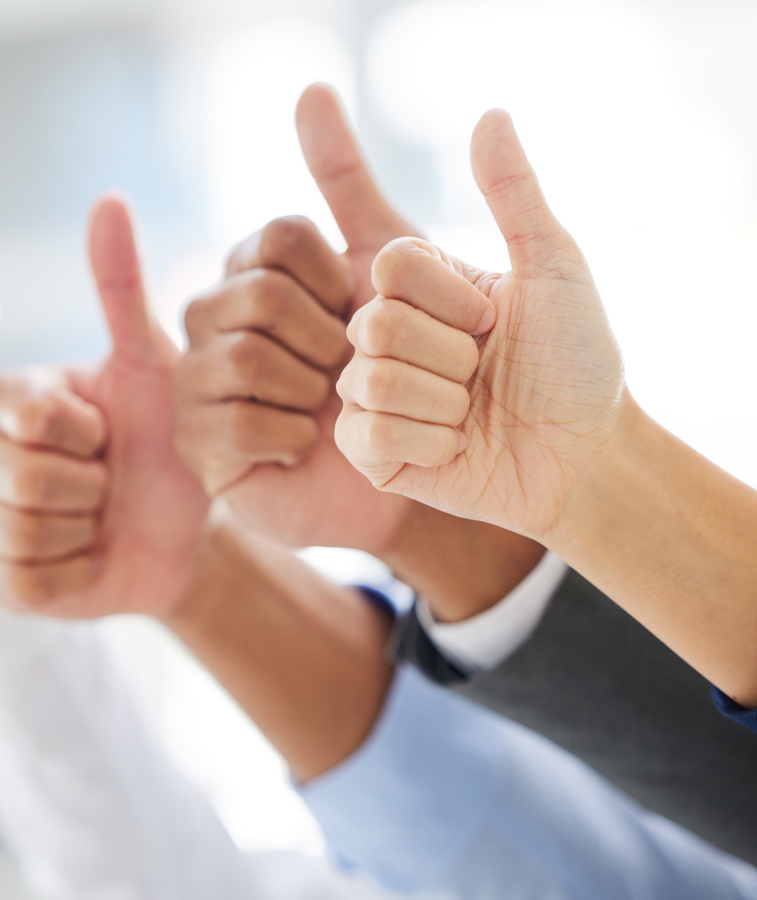 "I was very impressed by the quality of training for such a low price. If you're a complete beginner you will benefit from this course. A passive revenue-producing website is within your reach - you just need to do the work.
Even if you're not a complete beginner, you'll find a lot of value in Passive Income Unlocked. Their keyword research strategy I found to be very useful and will be implementing it myself on all my sites, along with some other helpful tactics that I learned in this course.
So yes, it gets a passing grade from me. I give it an A." - drews-review.com
"Passive Income Unlocked is still a new course, but I'm happy to recommend it.
The strategy that Jeff and Ben teach is sound. They've laid it out clearly and concisely. And they've made it all available for a very low price, especially compared to other courses that teach the same business model.
I also appreciate that their training puts an emphasis on creating quality content.
Overall, I consider The Passive Income Unlocked Protocol to be one of the best-value courses we've reviewed to date. If you like the idea of building and monetizing informational niche websites, definitely give it a look." - ebizfacts.com

What's Included?
10+ hours of video lessons
Go through 50+ over-the-shoulder videos showing you everything you need to know about building a successful niche website.
Step by step walkthrough of our process for building sites
Use the Passive Income Roadmap to keep you on track as you work through each step of the course, from beginning to end.
Access to multiple templates and checklists
Download and use several checklists and templates that we've created over the years that have helped us streamline our processes.
Access to our private community
Learn from others who have already built successful websites. We're active and participating in the community regularly as well. See the FAQ below for more details.
Access to updates and changes
Immediately access new or updated content as changes happen in the industry or our strategy shifts over time.

FAQ
What sets this course apart?
With The Passive Income Unlocked Protocol, we've taken our approach to building informational niche sites and packaged it into a zero-fluff, easy-to-follow, step-by-step process. While doing so, we've made it a point to keep the cost as low as possible to make it available to those of you who can't justify the cost of many of the courses out there.
Throughout the course, you'll learn from real examples using mybackyardlife.com, our case study site (the domain is revealed in the course), and a fresh domain that we purchased specifically for the course. You'll also gain access to our Workflow Tracker, which can help you streamline your workflow, whether you're working alone or with a team.
Are the results guaranteed?
Because there are so many variables involved with building niche sites, we cannot guarantee the success of your site. No course can. However, most students can expect to build a successful niche site that generates a passive income stream by following the steps and strategies outlined in the course.
Is the private community a forum, a Facebook Group, or something else?
The private community doesn't use Discord, Facebook Groups, or any other free service. This is a paid platform (included in the cost of the course) that is basically a modernized version of a traditional forum. It looks great and is organized into categories, and you can easily create or find new threads, just like a normal forum. The threads or topics can easily be sorted or searched as well.

Are there any necessary, additional costs?
To build a niche site (with this course or any other course), you will need to purchase a domain name and hosting. These are relatively low-cost services. Aside from a domain name and hosting, we do recommend a couple of relatively cheap, paid tools within the course. These tools are not 100% necessary, but can help to streamline the process.
When can I expect to see results?
Results will vary based on numerous factors, such as your publishing frequency, your keyword research, and the difficulty of your niche. Most people can expect to see significant traffic growth between the 6 and 12 month mark, but it's not unusual for it to take longer.
Is this course only for beginners?
This course covers the exact strategies that we've used to build our niche sites, step by step. While it will provide the most benefit to beginners, those of you with some experience building sites should find value in it as well. If you're already an expert, there are other, more technical courses out there to consider instead.
What's the refund policy?
A full refund request can be made via email within 14 days of the purchase date of the course.